COVID-19 UPDATE
Hydramotion are still in full production, and have put in place measures to adhere to all Government health and safety guidelines including home working and social distancing.
We continue to commit to playing our part in the Coronavirus battle. As part of this fight we are proud to supply to the key essential industries, such as; pharmaceutical products, food processing, protective equipment manufacturing (PPE), as well as hand sanitiser gels and PCR testing.
We continue to work closely with our supply chain to minimise disruption and maintain acceptable lead times; however, shipping and delivery times remain a challenge and may sometimes need to be extended. To this end, we continue to encourage our customers to place orders as soon as possible to ensure we can meet your lead time requirements. We're receiving orders as normal and processing them as efficiently as possible.
VISCOSITY FOR EVERYONE
Our mission is to take viscosity measurement from the lab to the places it's needed most – on the line, in the field, at the site. And where the lab is still a feature, to radically alter the way fluids are tested and transform the throughput speed.
This manifesto is the basis of our range of products. A viscometer for every application, in any fluid and any location. Easy to set up and simple to use. Viscosity for everyone.

The
Universal Viscometer

Closer Than You Think
It's the hugely powerful viscometer behind materials and things you see around you. In your office, at home or outside. Hydramotion might be closer than you think.

Controlling viscosity in the process is crucial to the manufacture of so many products. From the flooring you walk on to everyday food and drink, the XL7 is there. Around the world XL7 viscometers work continuously day and night providing product confidence to industry.
Discover
XL7 Standard >
XL7 High Temperature >
XL7 Long Reach >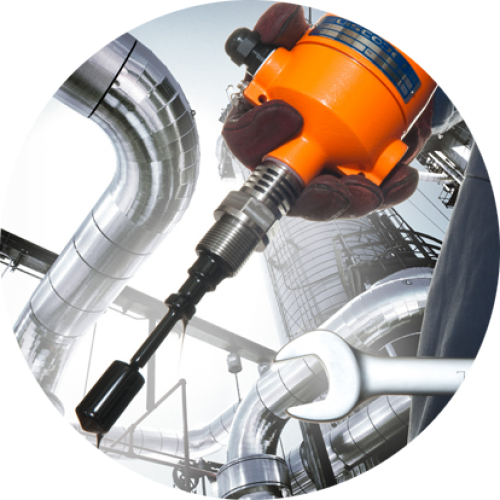 Fuel Oil Viscosity
Laboratory grade viscosity readings every second at fuel line conditions, either for bunkering or as a vital viscosity control element to optimise fuel consumption and emissions.
Discover ViscoJet >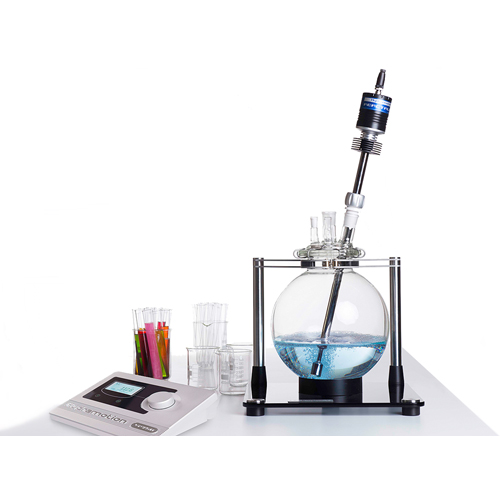 Liberate The Lab
Speed, durability and incredible sensitivity are signature features of the unique ReactaVisc and goVisc viscometer families. Whether it is a reaction vessel or a test-tube, these are the perfect tools for precision viscosity in all settings from research to production.
Discover
Lab Range >
ReactaVisc >
GoVisc >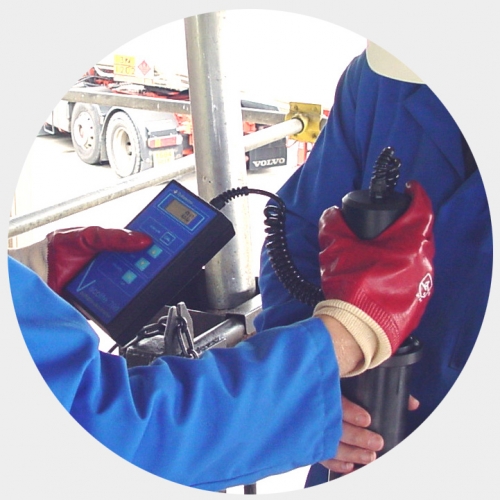 The Truly Portable
Viscometer

A genuinely light and portable instrument, with the trademark Hydramotion accuracy and reliability. The Viscolite works in any volume of fluid – just dip and read. It's also incredibly robust so you can even stir the fluid with it whilst taking a viscosity reading!
With its long battery life and carrying case it is the perfect solution to viscosity measurement on the move, either in the field, the factory or lab.
Discover ViscoLite >