Special Operations

Custom Viscometers
---
Our Special Operations team creates exclusive custom designs to meet your exact specifications.
You may wish to create a viscometer with special features to gain a competitive edge, or simply need something to fit into an existing location without having to alter any of the site.
We call this 'Engineer To Order'.
It's a proficient, smooth service and is used routinely by customers.
Engineer To Order

We Start With the Customer
Our philosophy is 'we start with the customer'.
As a quality-driven organisation, meeting client needs is at the core of everything we do.
The Special Ops team is made up of design specialists and customer support staff who lead clients through the process.
It begins with an initial contact. You let us know what you are dealing with and any specific design objectives. It might be a difficulty in accessing the fluid from the top of a tank or the unfortunate presence of a stirring arm. Equally there could be a need for special alloys or fittings, or some unusual performance requirements. We have a huge legacy of experience to draw on and can cope with just about anything.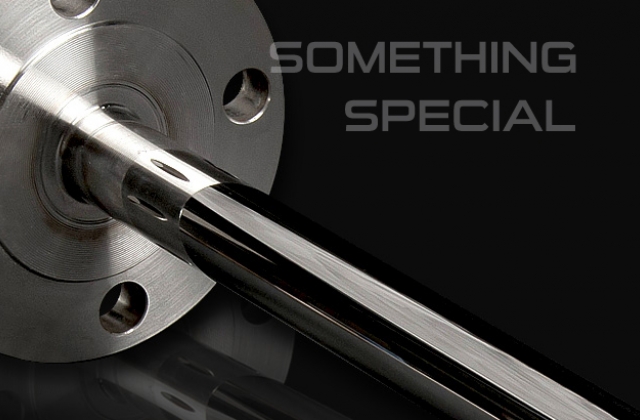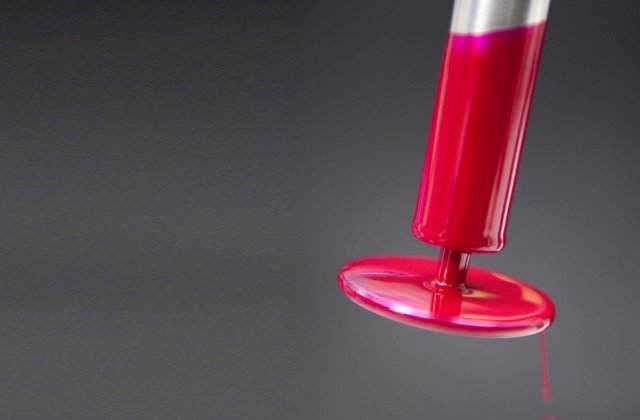 How Do We Do It?
CFD, CAD, CAM, CNC
---
Special Ops uses a range of sophisticated design and mathematical modelling tools to create custom designs from client's application data.

Using computational fluid dynamics (CFD) and specially generated computer models we are able to analyse the proposed concepts against stated objectives. Once satisfied with expected performance, CAD (Computer Aided Design) efficiently creates finalised designs and electronically processes these through CAM (Computer Aided Manufacturing) to a range of state of the art CNC machines that make the various parts.

As with all Hydramotion products, the instrument undergoes detailed quality checks throughout its manufacture. Finally, the product is rigorously tested against original design objectives in our Validation Lab. This confirms the instrument will perform as expected so the customer will gain the maximum experience from it.
The result is a cost-effective solution to a specialist requirement which satisfies both the client's and our own standards and expectations.
How Far Can
Special Ops Go?
---
We are always pushing the boundaries of what is possible. We have a long list of successes in solving problems previously considered unachievable and are prepared to consider all challenges.
One fact will remain the same: regardless of design brief, every Hydramotion viscometer will be engineered to perfection.