The Company

Defining Modern Viscometry
Hydramotion has created the products that define modern industrial viscometry. This is no accident, it's in our DNA. The design team led by CEO, John Gallagher, is founded on a core of engineering and physics and has a long history of groundbreaking innovation.
---

"It's a brilliantly progressive and creative environment. Our development team is world class, and brings decades of engineering insight to the challenges of in-line viscosity. We always stretch the limits of what is possible. Hydramotion's products are testimony to that."
---
John Gallagher, CEO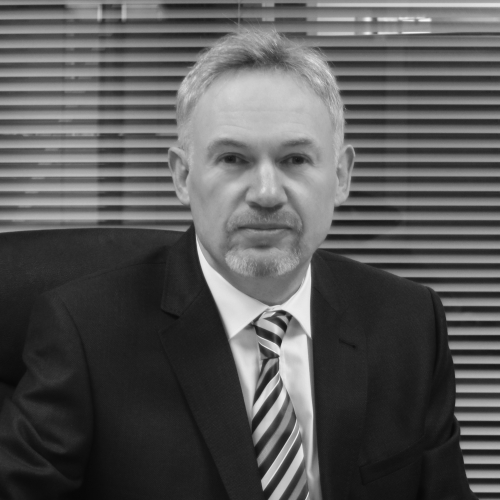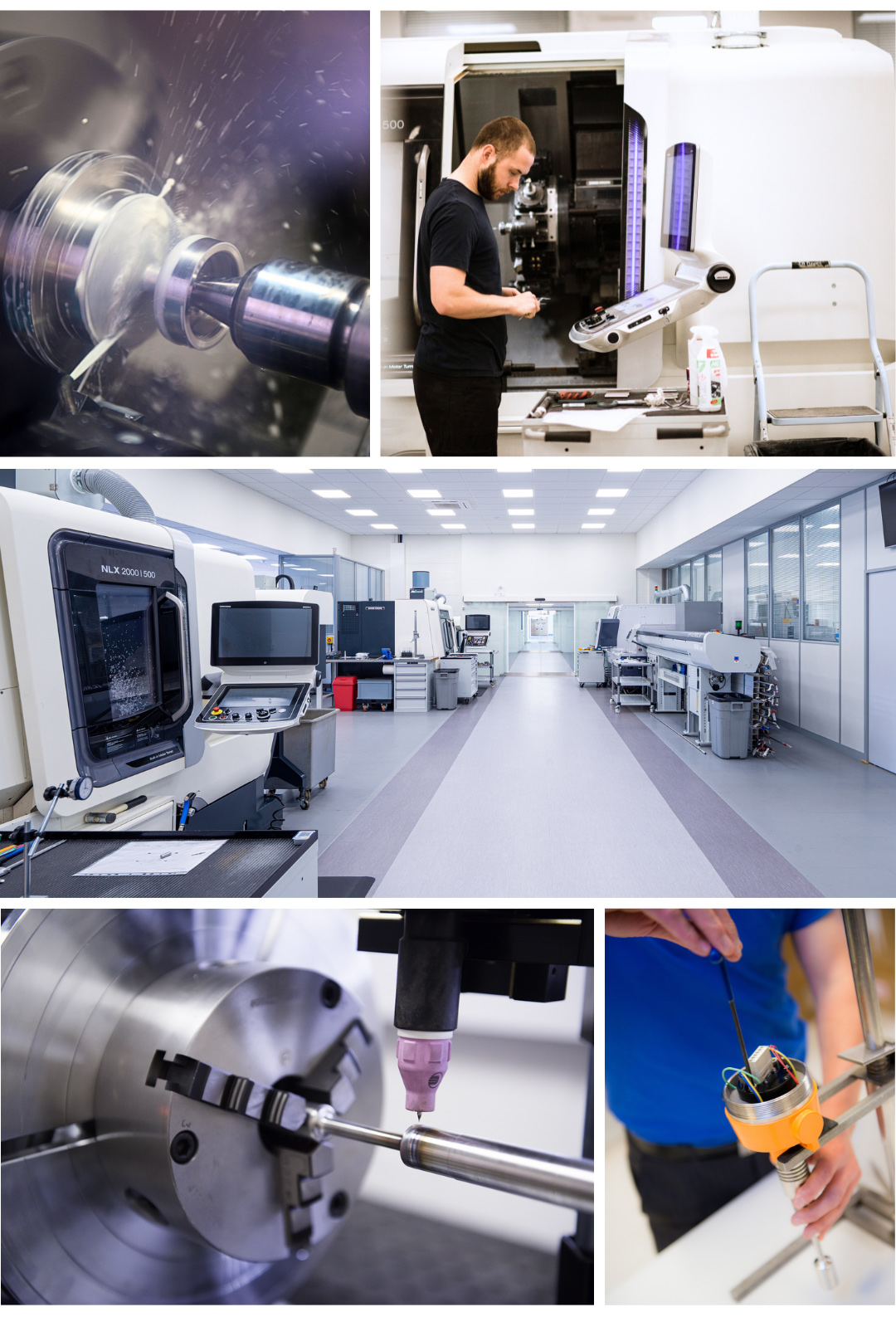 Hydramotion

When industry needs viscosity
We understand the power of measuring viscosity in the process. It's about reaching deep into the fluid and giving the operator, plant manager, or researcher a precise understanding of what is happening to their product in microscopic detail. And doing this instantly, in all conditions including incredibly fast and turbulent flow. Molecular precision in the eye of a storm.
It began decades ago with the breakthrough XL7 Viscometer. Able to tolerate temperature extremes and crushing pressures, there is no fluid that defeats the XL7. Today it still remains unchallenged as the peerless leader in process viscosity. See Our Story.
We are not part of anything else. Our focus is completely on viscosity. Independence enables Hydramotion to go its own way and maintain its values while pursuing the long term vision.
OUR STORY
Over 25 years ago, a well-known multi-national producer of premium food additives had a major problem.
They desperately needed real-time viscosity to control the manufacture of some of their products.
All the available in-line viscometer solutions had led to disappointment
and they were losing money and risking brand reputation through lack of product quality control.
They'd heard of a young company near York, England who had won awards for measurement innovation and asked them to assist with the problem.
We accepted the invitation.
The outcome was the XL7 process viscometer. And it defined a new standard in on-line viscosity measurement. Since then the XL7 range has been expanded, developed, and refined and now serves thousands of customers in over 80 countries. The pioneering design ethos continued with the arrival of completely new viscometer ranges addressing the often complex demands for portable, extruder, combustion, and the incredible HyperVisc which is able to measure at geological conditions.
Our commitment to the highest levels of innovation, quality and performance drives us forward and has lead to a unique range of products that add real advantage to customers across all industries.
So the real story here, is that your success is actually also ours.