DON'T LET TRADITION
HOLD YOU BACK
Simple. Solid. Sturdy. Traditionally unfamiliar terms in the lab. But we believe they shouldn't be.
The Hydramotion Lab Series brings you all these, and more. Your lab will never be the same.
Speed, durability and incredible sensitivity are signature features of the unique range.
Whether it is a reaction vessel, a test-tube, or measuring on the go, these are the perfect tools for precision viscosity in all settings from research, to scale up, to production.
So its out with the old, and in with the new.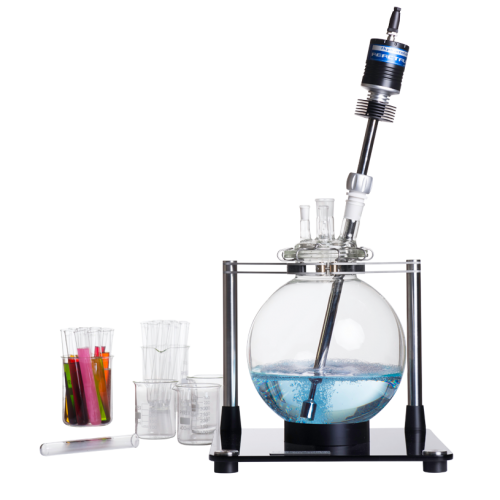 REACTION VESSEL VISCOMETER
The Reactavisc detects molecular changes during crystallisation and polymerisation as the reaction happens, providing you actionable insight of critical process parameters, right in the heart of the reaction. The perfect partner for R&D, laboratory trials, scale up and production.
Research & Development
Laboratory Trials
Quality Control
Production & Scale Up
PAT Initiative


Learn More >

ROBOTIC VISCOMETER
This light & compact laboratory viscometer has been meticulously designed to reach deep into vessels and glassware with no extraction of the fluid. It's reduced profile makes it well suited to robotic arm mounting, retort stand clamps or other standard laboratory fixtures, and perfect for measuring in test tubes and flasks.
Real time viscosity 24/7
Robotic system mounting for lab automation
Duel viscosity & temperature measurements
Learn More >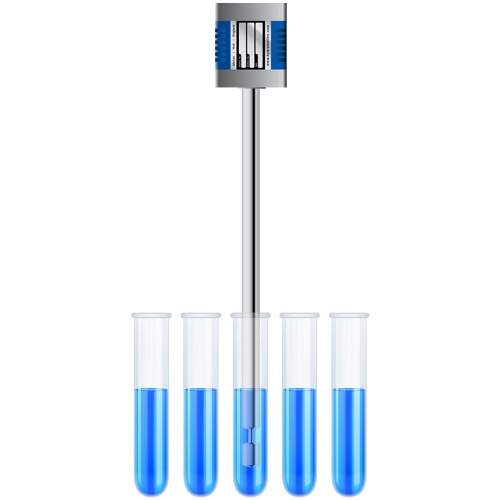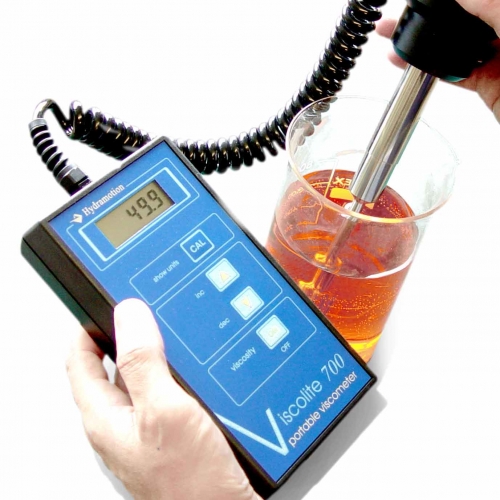 PORTABLE VISCOMETER
Fast tough & easy to use, the Viscolite portable viscometer is the perfect partner for in the lab or on the go. Any fluid volume, just dip the tip – and read. No setting up or taking samples, and no recalibration for different vessel sizes.
Simply immerse the solid stainless steel sensor into the fluid to obtain immediate viscosity and temperature measurements anywhere in the lab, factory or field.
Instant and accurate viscosity
Perfect tool for spot measurements
Truly portable
Long battery life