Production Centre

Ordered. Immaculate.
A place where modern production systems meet a culture of high engineering values. The ISO9001 accredited facilities foster a mindset based on relentless attention to detail to ensure every instrument performs as it should and is worthy of the Hydramotion name.
The Production Centre is quality driven and pristine. The same rigorous design standards that are applied to the viscometers can be found everywhere in the manufacturing facilities.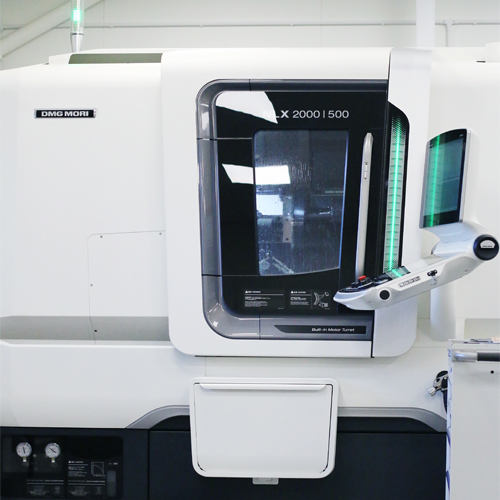 WE INVEST

Our digital machining facilities are some of the most advanced in the world. It means we can create a world class viscometer solution quickly, efficiently and at minimum cost.
This ensures the customer gets a product that is a perfect fit for their application and also delivers on their expectation for both performance and budget.
FUSION DIVISION
Working with all stainless steels and a wide range of special alloys we use state of the art automated welding systems to ensure the quality, integrity and finish demanded by the markets we serve.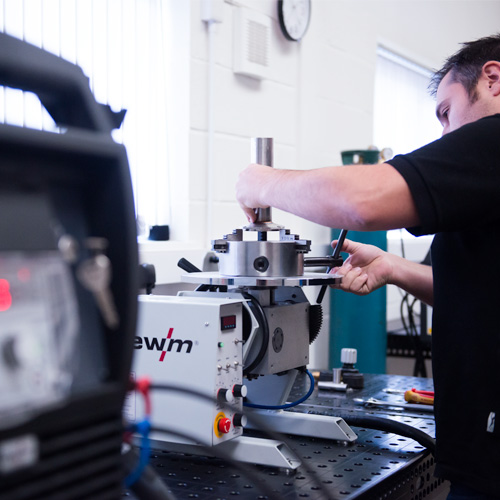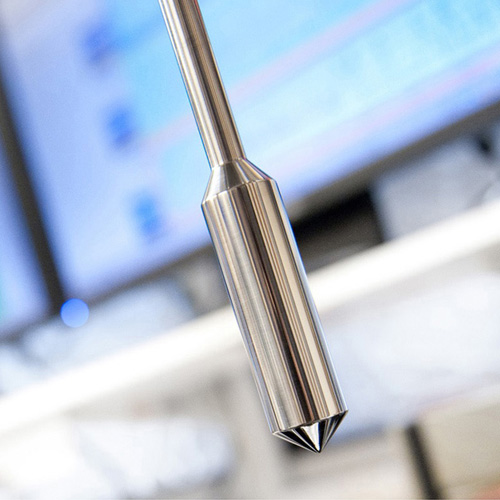 FANATICAL
ABOUT DETAIL
All viscometers undergo extensive post-production testing in our Validation Laboratory.
We are obsessed with detail. Our inspection team work with a range of specially designed test equipment and modern measurement systems to ensure the final product meets our exacting standards and will provide a highly rewarding customer experience.