XL5.  Small But Mighty.
All the benefits of the XL7 but lighter.
A stainless steel beauty, combining unrivalled performance with a reduced footprint.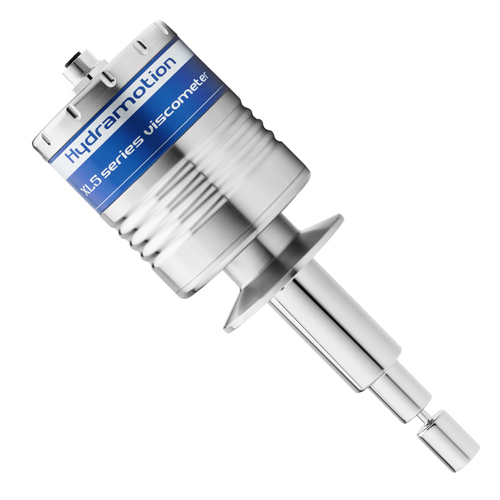 Compact. Agile.
Production processes often demand highly specialised instruments to do a job in hard-to-access areas or where weight and space are an issue. A lighter touch also helps with low fluid volumes and smaller scale applications.
Enter the XL5. A true field-hardened workhorse you can place almost anywhere. Bigger isn't always better.
Form and function
Maintaining durability and ease of use in an instrument half the size of an XL7 has been the design priority.
So it's tough, and able to tolerate the harshest process conditions including intense pressure. The trademark immunity to plant and installation effects is all there. And the high integrity connector provides hookup in a snap. It all goes to make the XL5 yet another signature viscometer.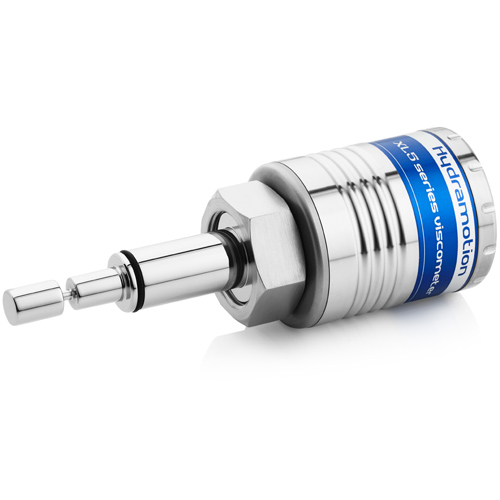 Peace of Mind. As Always.
You can trust us to help deliver the high quality products your customers demand. Your peace of mind comes from the investment we put into innovation and design. The build quality of our viscometers is truly peerless. And our Validation Lab ensures that every instrument leaving our production centre meets our meticulous standards.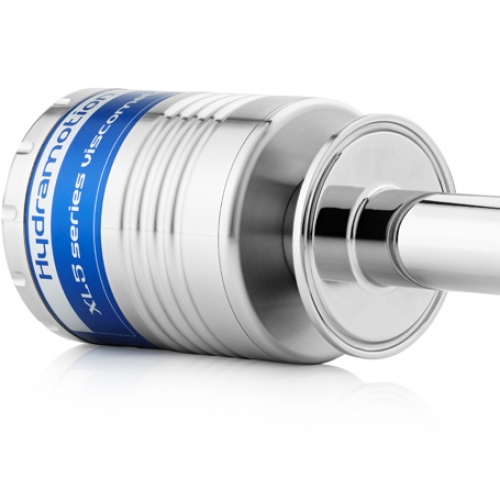 Hygienic As Standard
Clean-in-place (CIP) compatible, the all-welded solid sensor has an open construction for easy cleaning and to eliminate contaminant traps. Welds are smooth and crevice-free and sensor surface finishes to Ra < 0.4 µm.
All XL5 viscometers are supplied with process fittings to match the connections that already exist on your equipment. This includes any size or type of sanitary fitting, including quick-release tri-clamp mountings, RJT, IDF, DIN, SMS, Varivent® and others.