Get a grip on
fuel oil viscosity
ViscoJet
Efficient
Fuel Oil
Management
…welcome to the Jet Set
ViscoJet
Efficient
Fuel Oil
Management
…welcome to the Jet Set
Viscojet Works

Out of the Box
Installation and operation is straightforward
and should not require any special training or skills.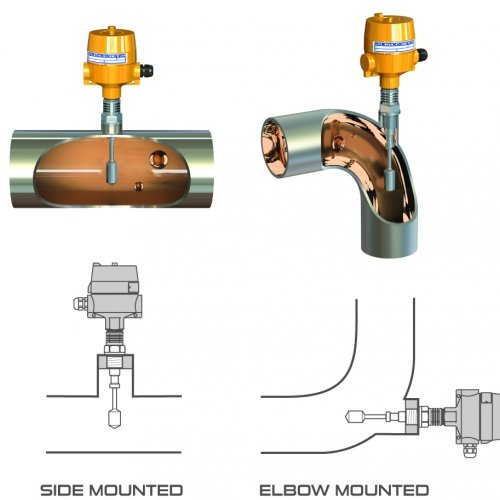 Mounts on any tank or pipe
Operates in any orientation
No special pipework
No pumps or bypass piping
Any process connection
Cable length up to 1000m
No on-site calibration
ViscoJet Hook-Up
VP Processors provide a local display and an array of useful outputs for recording or control.
The ViscoJet can also be directly connected to a PC, laptop or tablet for continuous or occasional viscosity monitoring, as well as user configuration of the various sensor functions.
VP Processor Connection
The ViscoJet sensor and VP550 Processor may be linked by standard 3-core signal cable over a distance of up to 1000 meters. Analogue 4 – 20mA and RS485 digital data outputs from either the ViscoJet or the VP550 can be connected directly to recording and supervisory equipment for viscosity monitoring and control.
Closing the Loop
A simple fuel oil control loop is achieved with a ViscoJet and PID controller.