Thruvisc
Flow Through
Small Bore Solution
Thruvisc
Small Bore Solution
The ThruVisc is the perfect solution for measuring viscosity in small bore pipes and tubes. Each viscometer in the range has a completely clear bore which is ideal for sanitary applications or any situation where there is risk of contamination.
The sensor also has all the attributes found in every Hydramotion viscometer: high accuracy, no moving parts, negligible maintenance, and a robust construction to withstand harsh duty and high pressure.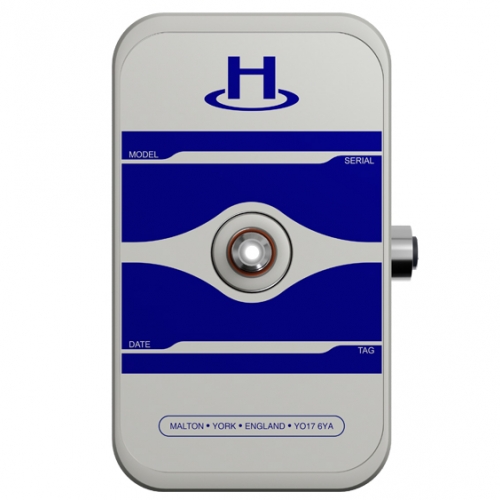 Clear Bore

The seamless flow-tube at the heart of the ThruVisc presents a clear uninterrupted pathway for the liquid with no hiding place for trapped fluid. This makes it compatible with pigging systems, as often used with paints, inks and coatings, where contamination from residual fluid in the system cannot be tolerated.
ThruVisc In Use
The compact sensor is not affected by flow, orientation or bubbles, and can be located anywhere in the system. It is available with a wide choice of tube/pipe fittings.
ThruViscs connect with all VP Processors giving the options for either simple single installations or complete integration with any plant-wide control systems.