VP750

Viscosity Processor
Machined from a solid alloy block the VP750 is a strikingly robust bench processor and a multifunction partner for Hydramotion viscometers.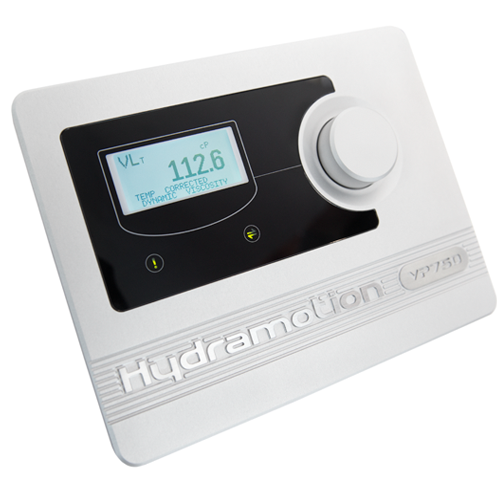 Easy viscosity data access
Elegant and extremely robust
Choice of display formats
Intuitive menu navigation
Wide selection of digital and analogue I/O
Simple viscometer connection
Works with all Hydramotion viscometers


VP750




Factory or Lab


Connect with Viscolink
A Viscosity Hub

The VP750 Processor is smart. It connects to Hydramotion viscometers through a simple cable and provides all the displays, inputs and outputs needed to form the hub of any viscosity measurement system.
The single jog button is a unique feature and enables fast access to all measured variables as well as menus for any special configuration needs and diagnostics.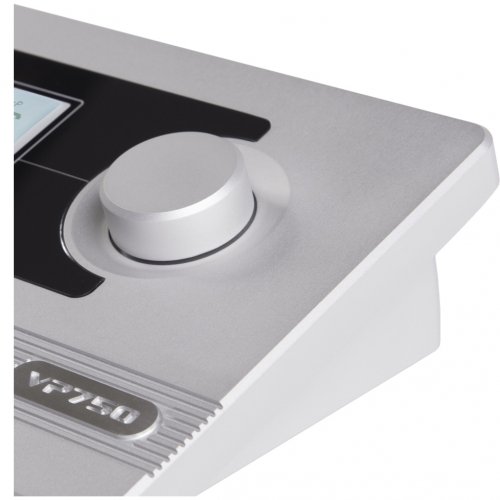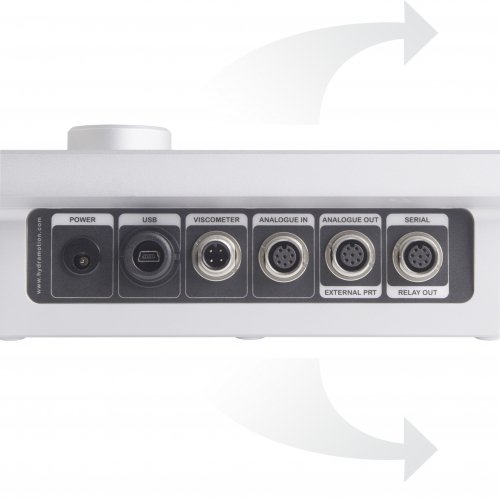 Connectivity

The VP750's USB port allows it to connect directly with any PC, laptop or tablet running Hydramotion's ViscoLink software. This provides access to all VP data and an integrated data logging facility.
A complete array of analogue inputs (3) and 4-20mA outputs (3), digital contacts (2) and RS485 data link extends options for connection with other equipment for viscosity monitoring and control.