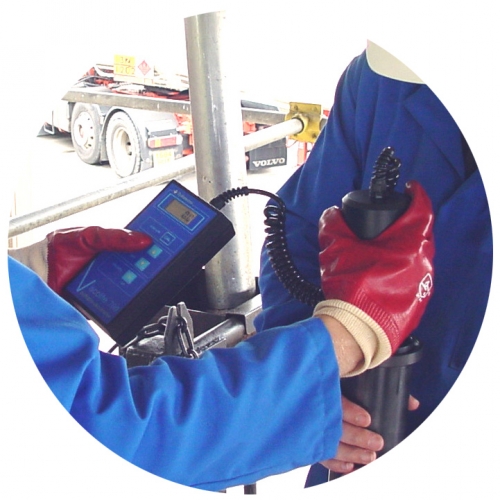 In The Field
---
Why take samples back to the lab when you have the freedom to get lab accuracy in the field? With its long battery life, the robust yet lightweight Viscolite portable viscometer is perfect for mobile viscosity measurement.
All Viscolites come with their own carrying case, so the instrument is ready to go where you go. And then straight into action without any set-up or effort.
That's why, for so many companies, the Viscolite has become the ideal solution for their customer service, field and on-site viscosity measurement needs.