Shipping Worldwide
Every Day
Delivering viscosity out of the box
Fast to your door
GLOBAL PRESENCE

Support and Service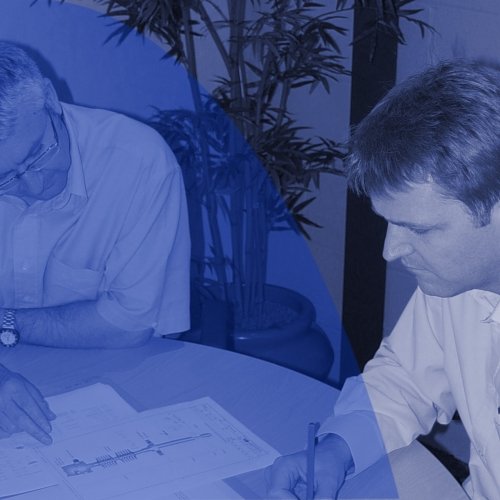 Our products are used in every industry on an international scale in over 80 countries – supplying world-leading businesses that depend on Hydramotion to help keep them at the forefront of their own fields.
All this is supported by our After Sales team who ensure that our track record as successful partners in shared challenges is maintained.
The sun never sets on Hydramotion. There are instruments in use in all time zones and a network of agents and distributors to provide support wherever needed.
HYDRAMOTION IN YOUR COUNTRY
We have a global network of distributors who will provide local contact and support for our products and services. As a first step, please contact Hydramotion directly so that we may process your enquiry and forward you to the most appropriate point of contact.